For anyone with drug or alcohol concerns
Strictly confidential service
Professional advice     
Affordable, effective treatment available
Programmes tailored to meet individual needs
 Available one to one, on-line or by phone
Speak to a trained and experienced drug and alcohol practitioner by calling
07531 507 686
Facing up to alcohol dependency and substance  addiction can be a frightening proposition. It is often met with opposition, but with the right offer of support , encouragement and practical guidelines tailored to meet individual needs, there is every chance for recovery and wellbeing.
Our partnership is here for those who have, or think they might have a problem with their use of prescription/recreational drugs, or alcohol.
Whatever stage the problem, our strictly confidential service will respond with clinically effective, available and affordable advice for clients. 
Call us if you have a problem:     07531 507 686
We specialise in offering professional advice to those concerned about their drug/alcohol use, and we provide effective treatment programmes tailored to suit individuals with both simple and more complicated needs. 
So, If you have decided that you want to talk to somebody about your drinking or substance use it is as simple as picking up the phone and having a chat.
To speak to a professional who is there to help call 0753 150 7686 now. Initial telephone consultation is free. Or text call me to 0753 150 7686.
Or go to the contact us page.
………………………………………………………………………………………………………
The first part of your recovery begins with a conversation about your drinking or drug use – or both.
We won't be telling you what to do. This is an important principle. If you decide you want to engage with me it will be as partners. You are the expert on your life and your drinking and/or drug use. Our skills are in helping you change the drinking or using aspects that concern you.
Right from the beginning we will make suggestions with an explanation of what we are proposing. You then decide what you are going to do. The reasoning behind this is quite simple: what you do will be your decision based on your understanding of why you are doing it, and because it is your decision you will be best motivated to see it through.
We want to find out who you are, what you like and what you don't like. We'll ask what your average day is all about; what you enjoy about drinking and/or drug use and what you don't.
We'll ask why you want to do something about it and we will talk about when you drink and/or use drugs, and what happens when you do.
This in fact forms the first part of an assessment which suggests what we might do next.
The next part of assessment involves using AUDIT (Alcohol Use Disorders Indication Test) or DUDIT (Drug Use Disorders Identification Test). This means answering a few basic questions and takes a short time to complete. Developed by the World Health Organisation it is  is an international standard method of giving a score which is recognised across the medical community. This score is important as it tells us both if you have a dependency and, if so, to what extent.
When this initial assessment is complete – normally after one session on the phone – we'll discuss what to do next. The results are yours to keep whether or not you choose to work with us towards your recovery.
A session about a part of a client's recovery is often referred to as an intervention. This is not as dramatic as the word suggests.
A brief intervention following assessment may be the next stage is we believe that a simple discussion with some advice and perhaps education will take our client safely forward.
The educational part is often explaining the science behind substance use treatment which will help to put a client's sometimes overwhelming feelings into context: why we take risks when we know what the – often bad result will be when we are actively using or drinking; why we make certain decisions which lead us to drink or use again.
While there are some common behaviours found across the dependent community recognising that each person presents differently is key to the success of the programme. Your high risk situations are unique to you and must be treated accordingly.
If the assessment points to a deeper form of intervention being needed we may suggest you engage in a structured recovery programme. This involves between eight and fourteen sessions over a number of weeks. It will identify why and when you use alcohol or drugs and give you the skills to recognise, avoid or cope with these circumstances.
This is a psychosocial programme based on cognitive behaviour therapy (CBT), motivational interviewing (MI) and education.
Interventions can provide you or relatives and friends the opportunity to present the facts around alcohol and substance abuse, to offer examples of how maladaptive behaviour can form and to make changes before the problem becomes significantly worse. Interventions can afford an opportunity to explain a course of action and provide detailed suggestion for a treatment plan based on the individual and his/her circumstances.
Robin Watson
For some years I have been working with addicts, individually and in groups; within the NHS, private practice and as a volunteer for charities.
Recently, my client population has expressed the need for more immediate, on-line and digital access.
This website has been set up as a response to that need by providing a portal to that process, offering discrete and immediate access to proven recovery methods available any time and anywhere.
Robin Watson, founder of the Recovery and Wellbeing Partnership, is a dedicated drug and alcohol recovery practitioner helping people to recover from the compelling behaviour of addiction.  He has worked in different category prisons (including high security) and with the National  Probation Service.  While working with NHS Inclusion (a specialist psychological support service) for many years he has helped those who felt without hope find a route to lasting recovery.
During his time working with prisoners, he was instrumental in bringing together peer based networks as a fundamental part of the recovery process, in conjunction with a psychosocial  approach.
Robin Watson is qualified in behavioural medicine and addiction management and possesses a practical and educational insight into the biological, psychological and social functioning that makes up the nature of addiction.  He understands the patterns of addictive behaviour and how addictive behaviour can be prevented and overcome.
Robin has worked within other community environments; with families, and with people without social networks.
Robin has his own story of addiction and recovery.
If you would like to contact Robin call or message him at 0753 150 7686 or by email at robin.watson@mail.com. These details are given again in the contact us page section
About Us
The founding principle of our partnership is that beliefs, thoughts, attitudes and behaviour can and do change.  This is based both on scientific evidence and experience. By working together with you, we can provide a structured programme of recovery which with practical guidance and psychological support will help you discover how to regain choice and personal independence, whether you are a student, parent at home, company executive, prisoner or ex-prisoner, ex-armed forces, in the entertainment business or in the medical profession,- whatever area of life you are from, we can tailor a programme to suit your needs and circumstances.
Our practice offers an affordable, confidential assessment and counselling service for adults and young  people with alcohol and other substance abuse  problems. We specialise in providing individually structured programmes towards recovery.
If you are struggling with behaviour around addiction or if you are concerned about a family member, our partnership provides help.
Individual assessment is carried out with shared cooperation, in safety and in strict confidence. This can be done over the phone, on-line, or in person.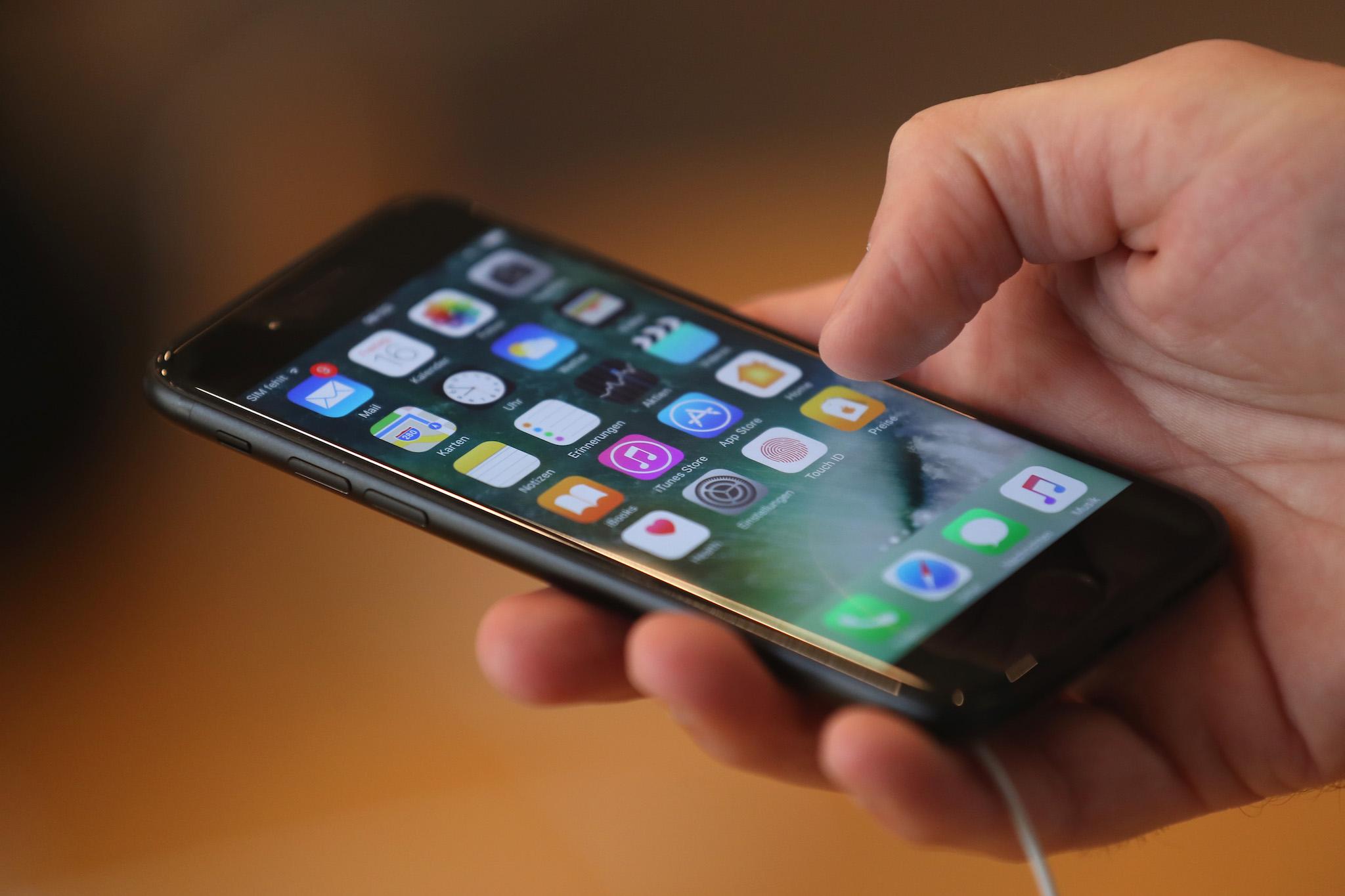 Drinking is something we learn to do
Recognise, avoid and cope
Our Services
The programme, which is carried out on a one-to-one basis, runs for twelve sessions, usually over a twelve week period and is founded on CBT (cognitive behavioural therapy) and consists of other psychological components which have proven successful as treatment outcomes. Beliefs, feeliings thoughts, attitudes and behavour can and do change.
CBT (COGNITIVE BEHAVIOURAL THERAPY)
CBT is a psycho-social intervention which was originally designed to treat depression, but has since proved highly effective in treating alcohol and substance abuse disorders.
Rooted in cognitive and behavioural psychology as its name suggests, it takes a practical, problem solving approach towards reaching recovery.
CBT targets information processing, challenges distorted thoughts and maladaptive behaviours associated with drug use and alcohol dependency. It teaches new skills which include allowing you to process your feelings, thoughts and behaviours differently, and shows you how to recognise triggers and how to monitor thoughts and actions in high risk situations.
Our Partnership offers cognitive behavioural therapy in conjunction with other psychological components.  We recognise  that it is not the case that 'one size fits all' and we will work with you by looking at your individual needs and circumstances and together we will design a programme of recovery which works best for you.
The sessions are divided into core and elective sessions
The core sessions are:
Introduction to coping skills training
Coping with cravings and urges to drink or use
Managing thoughts about substances and using
Problem solving
Substance refusal skills
Planning for emergencies a coping with a lapse
Seemingly irrelevant decisions
Termination
Elective sessions 
(Up to four from the following after the first eight core sessions)
Starting conversations
Non-verbal communications
Introduction to assertiveness
Receiving criticism
Awareness of anger
Anger management
Awareness of negative thinking
Managing negative thinking
Increasing pleasant activities
Managing depressive moods and depression
Enhancing social support network
Job-seeking skills
Couples/family involvement l
Couples family involvement ll
Fees
Initial telephone contact and assessment 20 mins free
One to one sessions by Skype or at our Henley office are £45 per session
Home visits available at £60 per session depending on your location. Please check with us to agree the exact fee.
Cancellation policy and late starts:
Up to 24 hours cancellation there is no charge, but less than 24 hours notice, then the full fee is payable.
If the scheduled skype session starts late, the remaining time can be used but must end at the scheduled time and will be charged at the usual rate.
FAQ's
Why should I choose you? 
Educated in the science and psychology of addiction and recovery processes, I am up to date with current research and best practice.  And, as a former addict I believe I offer personal insight.
I have worked in prison environments and in domestic settings for over eight years with people from all walks of life.
How much will it cost?
The initial telephone assessment up to 20 minutes is free. If you decide that you would like us to work together, each scheduled Skype session costs £45 per session.
If you would  like to meet at our Henley office, the cost is £50 per session.
If you would prefer home visits, the cost is £60 per session.
How long is a session?
Each session lasts fifty minutes.
How many sessions will I need?
This depends on the assessment and completion of AUDIT or DUDIT.  It may be that just one or two sessions are required.
If dependency is more established then typically, there are 12 sessions.
Some clients request one off appointments from time to time if they feel the need to reinforce relapse prevention strategies.